About Me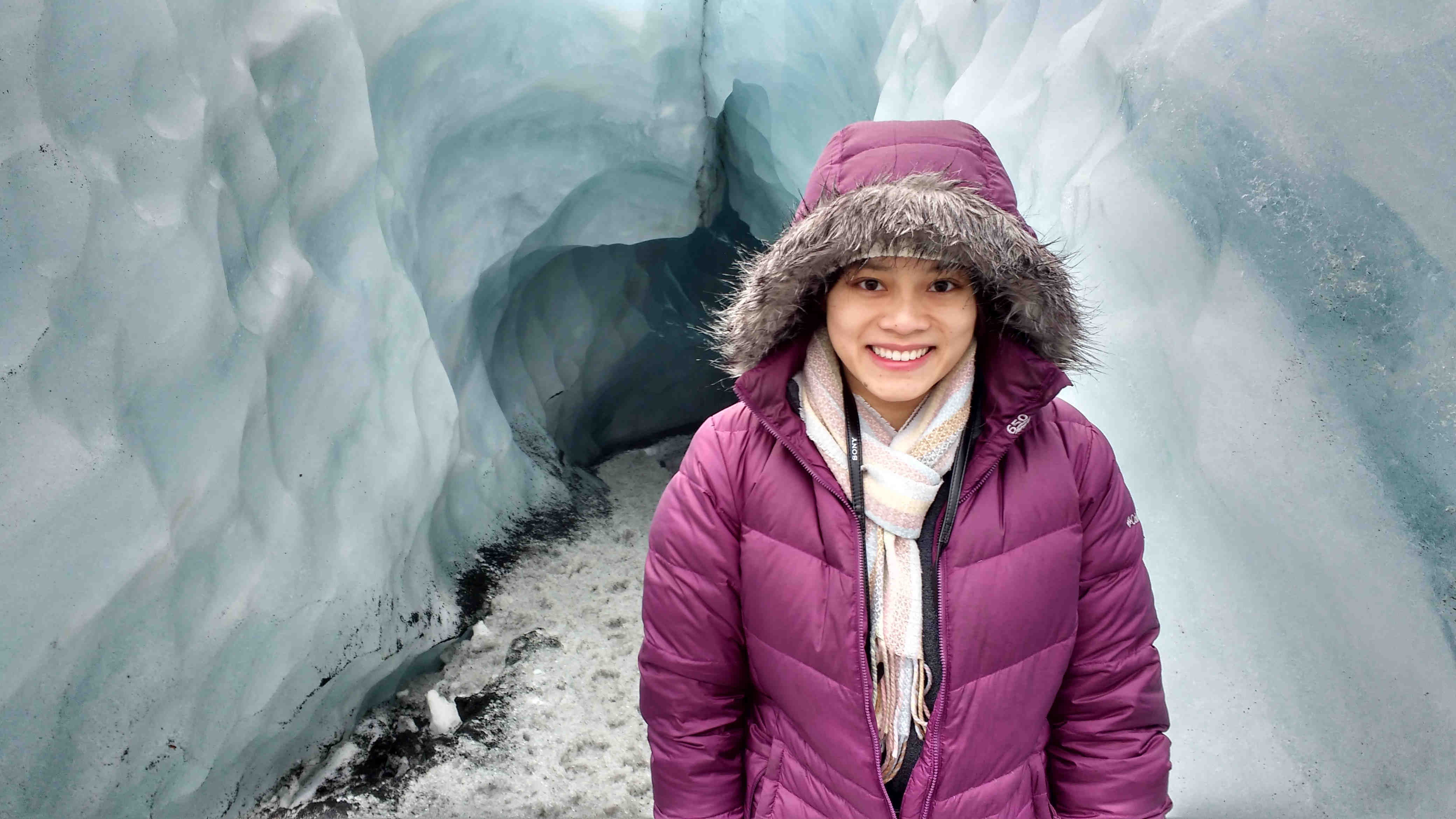 Hi there!
I'm Huệ, a UX Researcher currently working for Google (via Adecco). In 2019 I received my Master's in Human Computer Interaction from Georgia Tech. Excited to further utilize the knowledge and skills I had honed while in grad school, I anxiously and ambitiously plunged into the world of industry. However, to my dismay, the last couple of years brought unprecedented challenges and changes globally as the cataclysmic Covid-19 Pandemic stagnated the world.
Throughout this time, I've been lucky enough to continue working, and rose to the challenge of navigating not only the new work environment around me, including the work from home lifestyle, but also starting anew in an alien place far away from what I was familiar with. Now, after being with Google for close to two years, I am looking forward to pursuing new opportunities, wherever they may be, and am excited for my next adventure!
So, how exactly did I get to where I am today? As someone living in two cultures, being adopted from Vietnam at the age of five and growing up in the USA, my unique childhood became a catalyst for my interests in the multitude, rich, and varying cultures around the world. Traveling has always been a huge part of my life, and has allowed me to immerse myself in the traditions and perspectives of the people and places I've visited. I've lived in Vietnam and the Netherlands, studied in South Korea, and visited Iceland. (This is where the above photo was taken. My background image for this website was taken while flying from Iceland to the USA, and is an aerial shot of Greenland from the airplane.) I hope my future travels will allow me to explore new places while continuing to learn as much as I can.
My interest in cultures led me to a double major in East Asian Languages and Cultures, my other major being Political Science, and a minor in Computer Science, at Indiana University. As an undergrad CS minor, I was once challenged to think of how to make a figurative door so that a person would know intuitively to push or pull. This idea stuck with me, and as a product support specialist at my first job after undergrad, the importance of this concept became clear when helping users with the product's interface. What tied everything together was reading Burnett and Evans', 'Designing Your Life.' This book gave me perspective on the broader significance of HCI, posing the interesting idea that processes in HCI could act as mechanisms for creating a better life. I want to participate in this effort and I believe HCI is the gateway to accomplishing such goals.
My interdisciplinary background and interests came together to culminate in a M.S. in HCI, and later a career in UX Research. I now strive to understand the complex relationships between humans and technology, and help to inform the development of technology that supports humans and their behaviors. I am invested in not only trying to understand the different perspectives of users, but also the complex societies that we live in, how technology pervades through all of our lives, and how to balance the immersion of technology into our daily lives without it being overwhelming.
I believe all these experiences, my experiences, help me to understand the diverse needs of different people, and to create and design with the user in mind.
By the way, check out my awesome work here.