About Me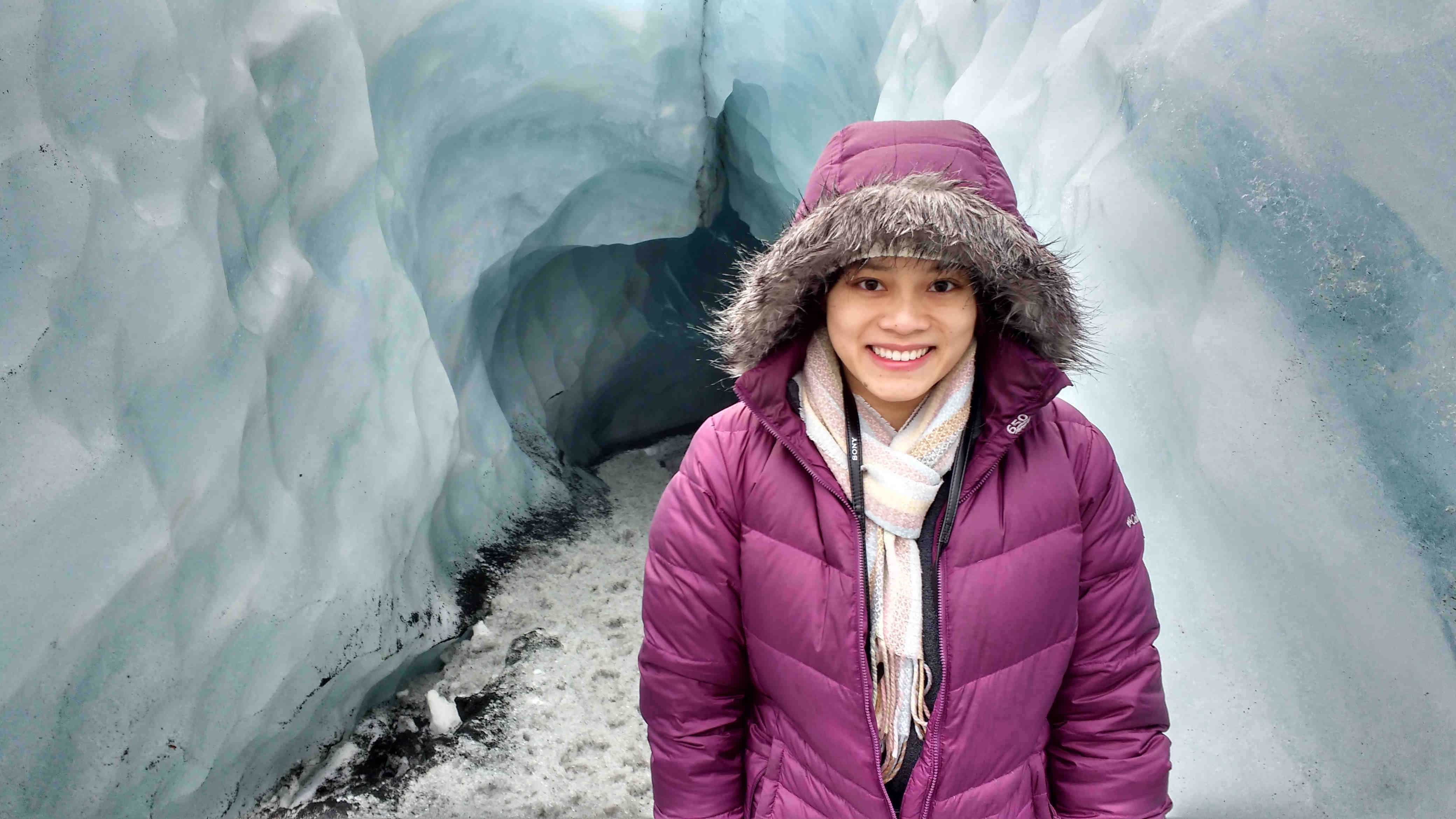 Welcome!
I am Hue Watson, a recent graduate with my Master's in Human Computer Interaction from Georgia Tech. As an undergraduate CS minor I was challenged to think of how to make a figurative door so that a person would know intuitively to push or pull. As a product specialist at Omnitracs Roadnet, the importance of this concept became clear when helping users with the product's interface. Reading Burnett and Evans, 'Designing Your Life,' gave me perspective on the broader significance of HCI, posing the interesting idea that processes in HCI could act as mechanisms for creating a better life. I want to participate in this effort and believe HCI is the gateway to accomplishing such goals.
I love cooking for others and tasting ingredients. Presentation is everything, a motto I try to incorporate into all facets of my life. I enjoy being active, especially dancing, and believe it is the key to maintaining a healthy mind and body. I am passionate about animals and the humane treatment of them, which has led me to adopt two adorable dogs.
Traveling is a huge part of my life and has allowed me to traverse across the globe. I've lived in Vietnam and the Netherlands, studied in South Korea, and was lucky enough to have visited Tenerife off the coast of Africa, Iceland (where the picture above was taken), and various countries in Europe. I hope my future travels take me to new places and continues my edification. As a child growing up in two cultures, being adopted from Vietnam at the age of five and growing up in the USA, I've had the opportunity to live an extroardinarily rich life.
I believe my experiences and travels help me to understand the diverse needs of people and to create and design with universality in mind.
By the way, check out my awesome work here.